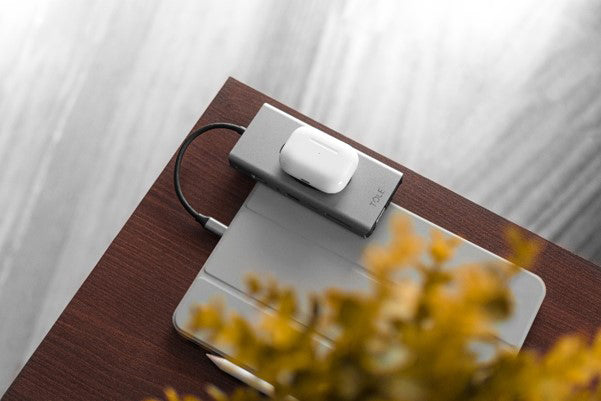 Our Philosophy
We aim to make your life better.
Our Story
Born out of a shared passion for music with his son Robert, an emerging DJ/music producer and quality products, Jonathan Levine envisioned headphones with both premium sound quality and elevated design that his son could use.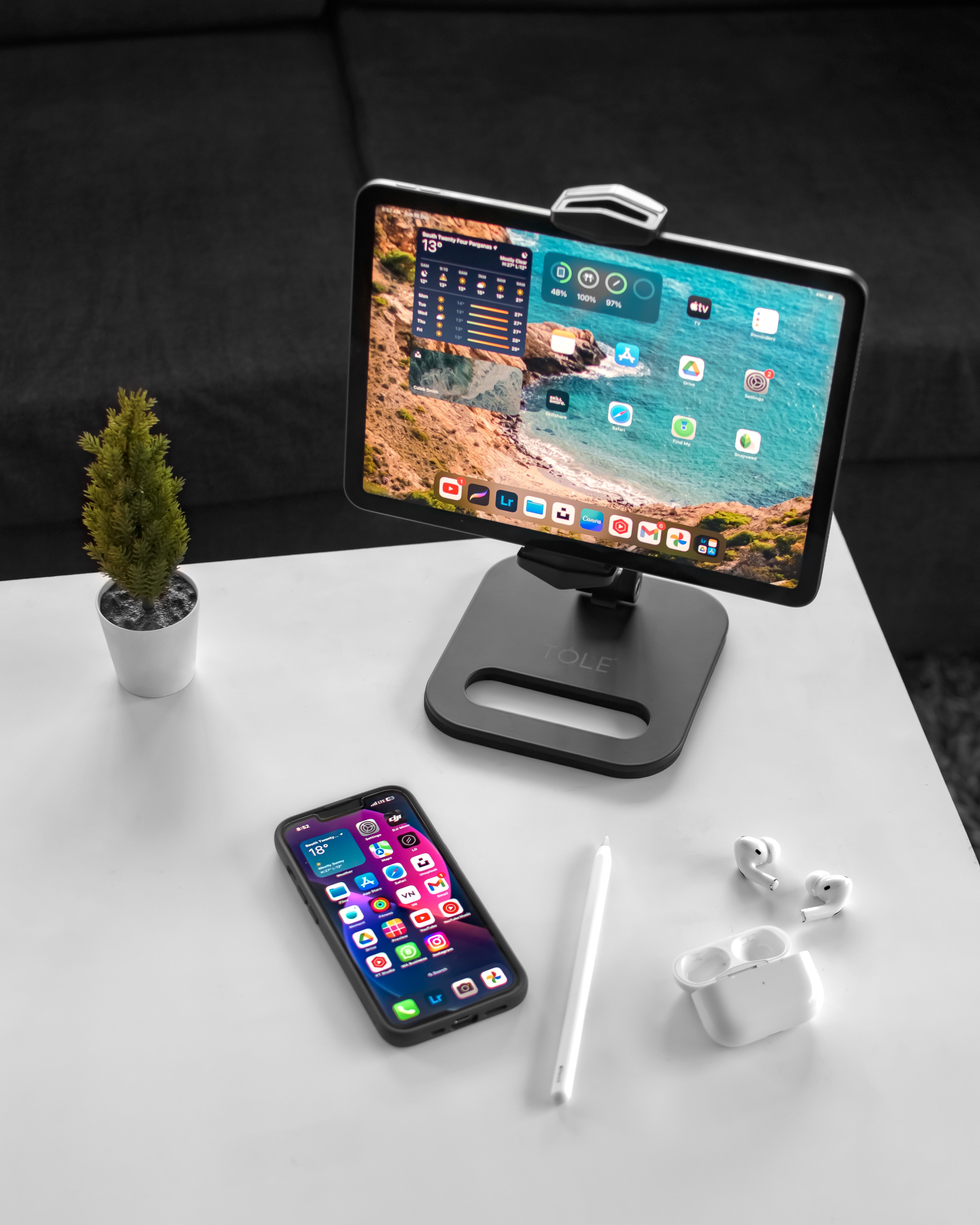 The power of music
Brilliant sound and design motivate everything we do. We have a deep passion for building beautifully crafted, technically sophisticated sound tools. Designed to be modern yet timeless, our headphones, earphones and speakers utilize only the finest materials and are engineered to last, creating the perfect balance of aesthetics, strength, comfort and exceptional sound.